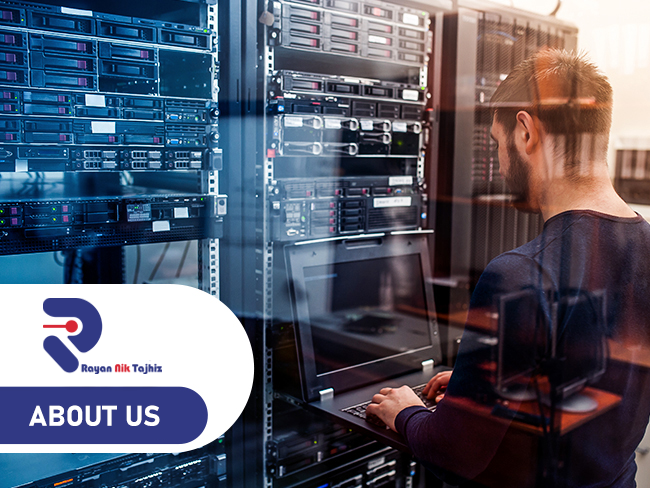 Rayan Nik Tajhiz started its activity in 2015 with the goal of helping organizations to improve their network and information security. With our early success in network security, we managed to achieve a better understanding of the concerns of organizations. Therefore, to provide a comprehensive solution for these security concerns, and to allow organizations to respond to security issues, Rayan Nik Tajhiz focused on four categories of network security.
These include database security, network security and infrastructure, email security, and live streaming services. By dividing security into these categories, we were able to provide diverse and suitable products for each category and get closer to our goal of improving the security of organizations and to use information technology to create safe and secure environments.
On the other hand, we have tried to address the need of organizations for an integrated live streaming service. This service has been able to meet the four primary requirements of a live streaming service which include a secure online platform, an experienced recording crew, live streaming equipment, and the implementation of necessary security features.