Forti Sandbox, your powerful guardian based on machine-learning technology
Forti Sandbox is a high-performance security solution based on machine learning technology that identifies and isolates advanced threats in real-time. It inspects network traffic, files, and URLs for malicious activity and uses sandboxing technology to analyze suspicious files in a secure virtual environment.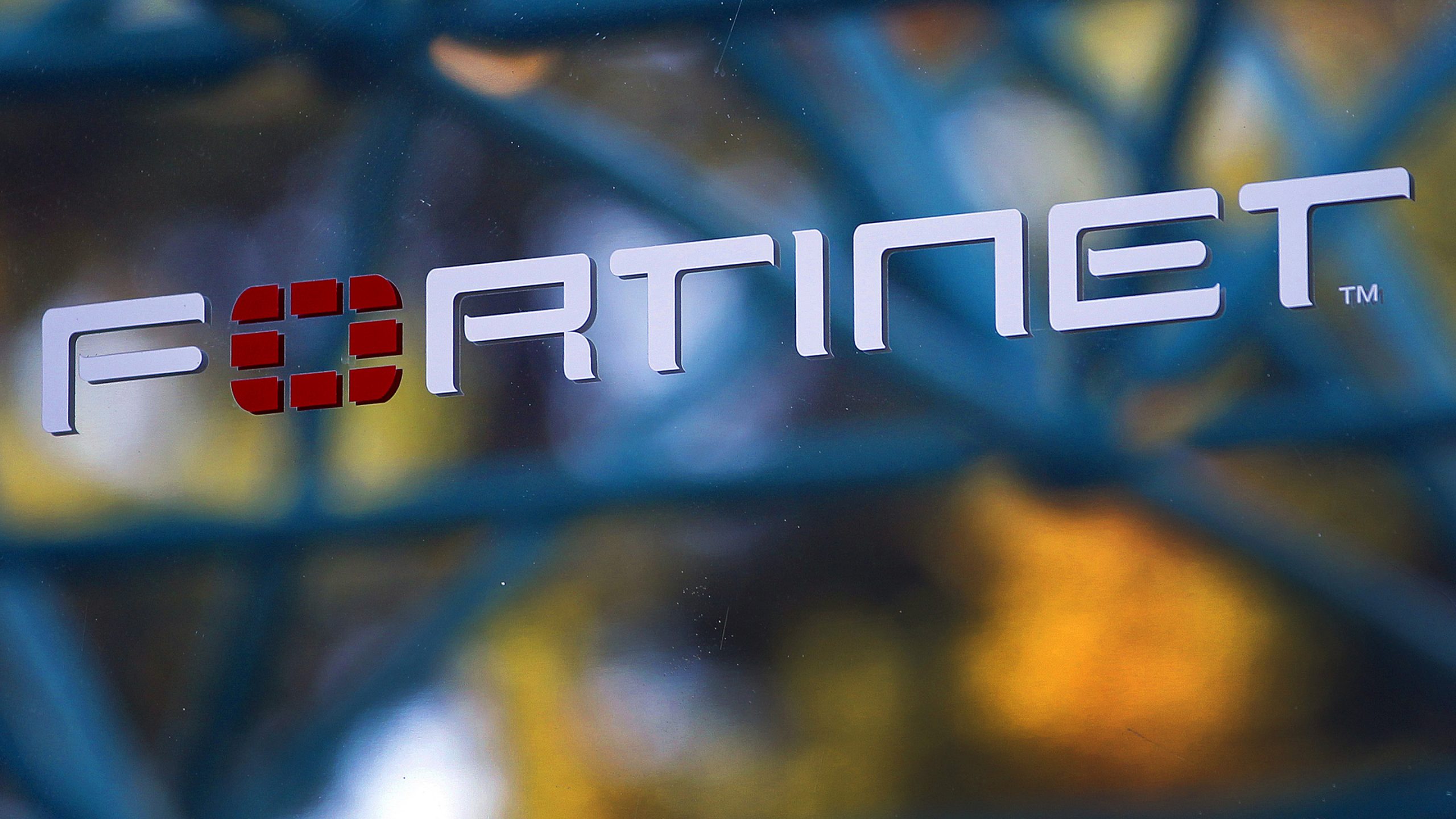 A Malware Sandbox is a cyber-security term that can quarantine the activity of an application. For example, it imitates the end user's environment and detects malware by opening a suspicious word file in an isolated environment.
The sandbox environment can be used in different settings, depending on the needs of security researchers. Using sandboxing has increased recently as security professionals grapple with innovative malware.
New malware uses the latest techniques; for example, they take part in your code to exploit the vulnerability of your software and change your program.
This behavior change is consistent with the hacker's wishes, which puts your entire computer system at risk. This attack is considered the "Zero Day Attack" in the computer world. Before Sandbox, there was no effective way to neutralize this attack.
In this isolated environment, Sandbox analyzes the dynamic behavior of the program, and the programs related to this program are checked in the pseudo-user environment so that the risk of this attack is as low as possible. As a result, if something unwanted happens, only the Sandbox will be infected, and all the computers in the network will be safe. Here, the malware is simultaneously trapped and sends an alert to the threat management system, and the execution of the program or zero-day attack is stopped.
Features of Fortinet Malware Sandbox
The search engine can identify the features and techniques of Malware by checking the program statically and dynamically.
Simulation of a large number of operating systems, including Windows, macOS, Linux, and SCADA/ICS and related programs and protocols
Accepting a large number of files including:
Network packets
File shares
On-demand submission and automated submissions by NGFW
SEG
EPP/EDR
WAF
other integrated security controls
Reporting and automatically sharing threats with an intelligent threat-countering system
Flexibility in finding: as an application, VM, SaaS, and public cloud to match your work environment.
Automatic Analysis of Sandbox Malware with the help of artificial intelligence