APM Or F5 BIG-IP Access Policy Manager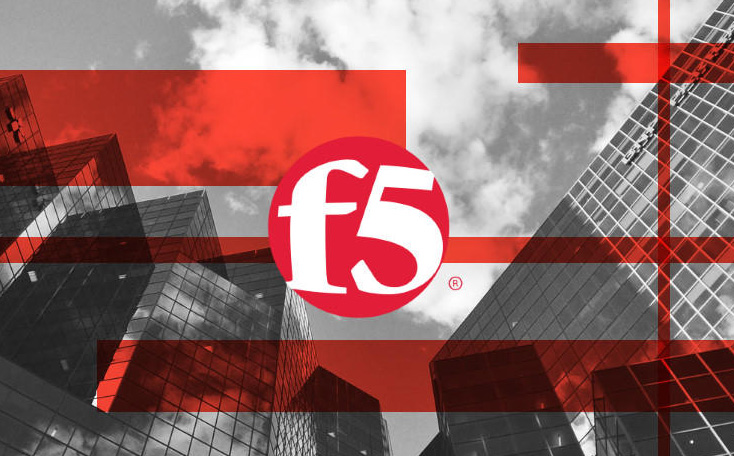 Expert review of F۵ BIG-IP APM firewall; Practical and cost-effective security solution
F۵ BIG-IP Access Policy Manager or APM is an application product of F۵ company. This company has become very popular by providing security solutions and various BIG-IP modules, producing security applications.
APM firewall, as a flexible and powerful security solution, establishes secure and integrated access in the network and cloud and virtual space. This firewall will provide a secure environment for remote work of employees or access of external users to the network by reducing cost and affordable access; As a result, it prevents information leakage or access of unauthorized users to the organization's network information.
The most Important Advantages of F5 BIG-IP APM
Secure APM service with access management based on SWG will have complete control over network and user information. For users who access company data via the Internet or remote work technology, APM has full control over the allowed URLs; As a result, before users login, it determines their access level to network information. Among the advantages of this secure service, the following can be mentioned:
·        Ability to filter incoming and outgoing URLs
·        Check and monitor the outgoing traffic for maximum productivity of the organization
·        Two or more factor authentication for access control
·        Ability to view SSL traffic
·        Ability to report blocked requests based on user settings
The F5 BIG-IP APM firewall integrates remote access, LAN, web and other connections in one panel and provides a central and controlled point for more convenient management of web applications through centralized context aware policies; As a result, users can access applications based on their access level and membership in the directory service. This service is equipped with enterprise identity and access features that can be integrated with new management platforms such as AirWatch.
Key Features of F5 BIG-IP APM
·        Supporting SSL VPN
·        Supporting IPV6
·        Ability to manage Citrix access
·        Supporting Microsoft ActiveSync and Outlook Anywhere
·        Possibility of advanced and accurate reporting
·        IAP and secure every request
·        Possibility of MFA multi-factor authentication
·        Having secure API authentication
·        Flexible and scalable
Application of F5 BIG-IP Access Policy Manager Firewall
APM firewall with Citrix integration determines user authentication by filtering accesses. As organizations move toward cloud technology, F5 BIG-IP APM technology helps ensure business security in the cloud. On the other hand, many applications use API. In using the API, it is possible that the network of hackers and cyber-attacks on the API will be compromised. APM firewall prevents API attacks with secure authentication for REST and SOAP APIs.
Security of F5 BIG-IP Access Policy Manager Firewall
Security in the F5 BIG-IP APM firewall is an End-to-End infrastructure. The presence of VPE functionality also helps administrators to define a separate session or policy for each user based on their access level. F5 BIG-IP APM prevents all types of malware, infected scripts and unauthorized access with features and modules including forcepoint. It also uses SSO across multiple domains to enable single login and multi-factor authentication for applications.
Providing F5 BIG-IP Firewall With Guarantee and Warranty in Nik Tajhiz Company
F5 BIG-IP APM firewall is a flexible and scalable service that provides network security to access information. This service can protect web applications in the virtual environment; As a result, it will be a suitable option for providing security in organizations that have remote employees.
If you intend to choose and buy the F5 BIG-IP APM firewall, you can choose a safe and practical service according to your organization and needs with the advice of Rayan Nik Tajhiz experts. With many years of experience in the field of providing network security solutions, Rayan Nik Tajhiz  company also provides firewall installation, setup and training for users. To benefit from the services of Rayan Nik Tajhiz along with the safe support of this company, you can call the numbers listed on the website +98 2188209219 (extension 222). Buying F5 products from Rayan Nik Tajhiz will provide a great user experience for you in the field of purchasing network security equipment.