Network Security and Infrastructure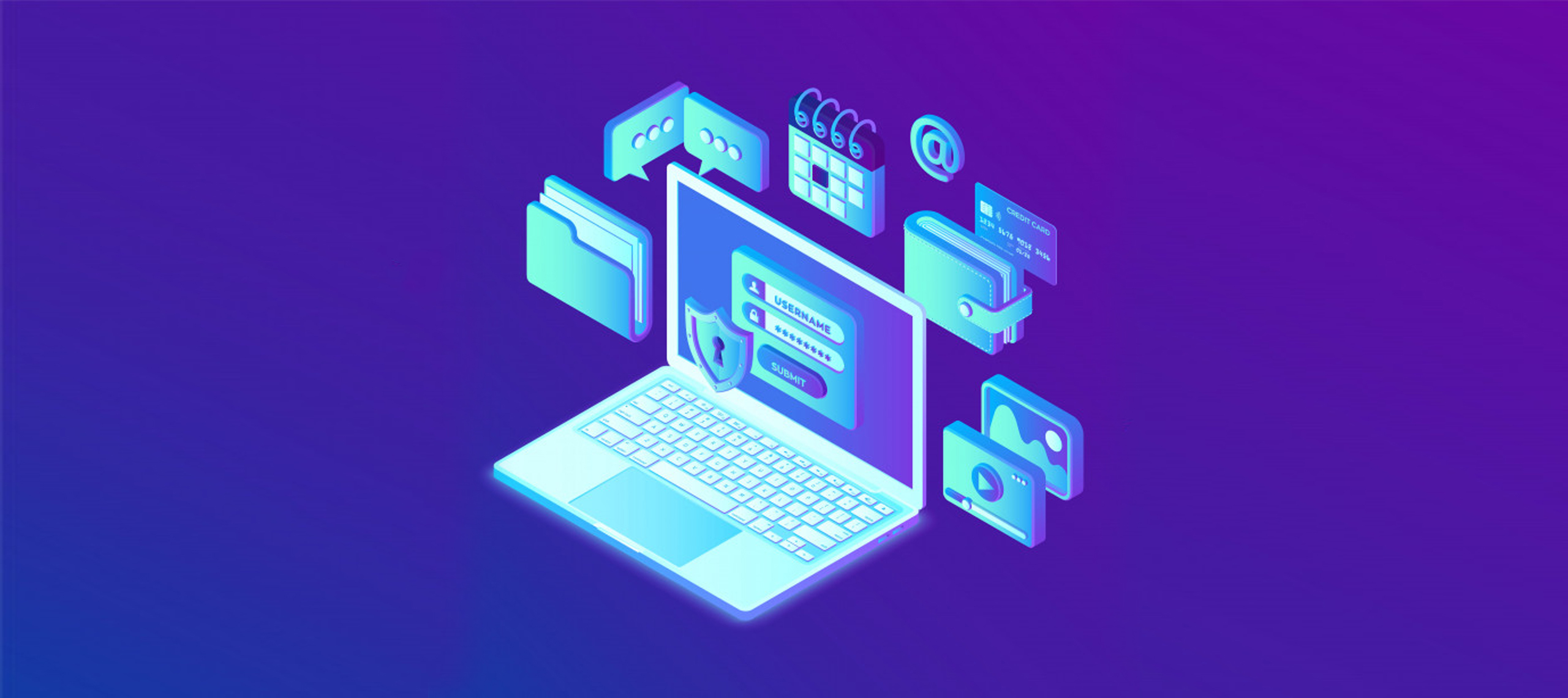 Many businesses require proper network infrastructure to establish connection across departments and to establish an integrated communication system in order to ensure data transmission security as well as convenience and speed of communication.
In fact, infrastructure and network security devices and services connect various places inside an organization and improve network security. Rayan Nik Tajhiz Company offers a variety of tools and services due to the wide diversity of these equipments and services, some of which will be discussed in the following text.
Firewall
Firewalls are network security devices that secure sensitive information in enterprises and provide business stability.
A firewall is a technology that protects your network or computer from hacker intrusion, unauthorized access, and malicious traffic. Firewalls work by moving and routing data that is being exchanged in the network across networks. The firewall regulates and manages both network traffic entering and leaving it, and it allows a certain person or user to enter and access a specific system based on the rules set in them, while also preventing malicious items from entering.
Rayan Nik Tajhiz company provides a wide range of firewalls from Palo Alto, Juniper, F5, Fortinet, and Cisco. It also provides enterprises with a skilled staff to build and maintain these firewalls.
Among the aforementioned brands, Rayan Nik Tajhiz Company has specialized in the Palo Alto and Juniper brands and has extensive expertise in the Iranian market.
Juniper firewall is another reputable company that manufactures network security equipment.
Juniper SRX firewall is one of the company's key products. Juniper's SRX family of firewalls provides enterprises of all sizes with a one-of-a-kind solution that ensures their security.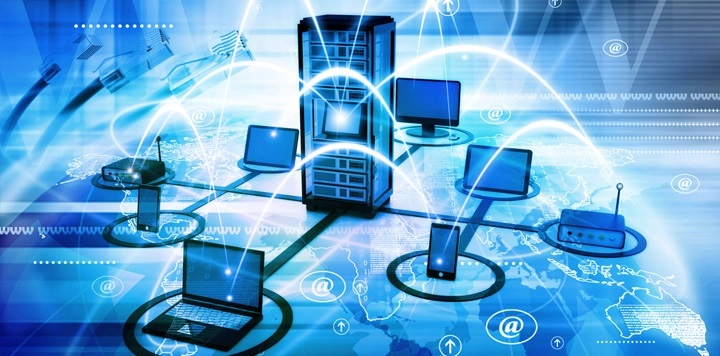 Switch
Switches are one of the most critical components of an organization's communication between systems and different computers. Normally, any computer system can connect to another computer system and communicate, but if all computers and systems inside a network need to communicate, these switches make this possible.
It should be noted that, among the several brands available, Cisco is one of the best manufacturers of switch equipment available at Rayan Nik Tajhiz Company.
Web Application Firewall
WAF, or Web Application Firewall, is a security and control layer that is unique to the application layer, often known as layer 7. WAF augments and strengthens network security by securing the layer 7 structure as well as the application user. WAF manages all web application access via security technologies and traffic management to the application, website, and application traffic. Rayan Nik specializes in FortiWeb and F5 ASM firewalls among other WAFs.
Providing Various Licenses
Rayan Nik Tajhiz company offers a variety of Linux licenses, including Red Hat and Oracle Linux licenses, as well as security licenses such as firewall licensing and ESA licenses.
FortiSandBox
FortiSandbox inspects network traffic, files, and URLs for suspicious behavior and analyzes suspicious data in cyberspace using secure sandboxing technology.
In computer security terms, a Malware Sandbox is a system that can quarantine an application's behavior. For example, by viewing a suspicious Word file in a separate environment, it simulates the end user's environment and detects malware.
Depending on the demands of security researchers, the sandbox environment can be employed in a variety of circumstances. Sandboxing has become more popular in recent years as security professionals battle novel viruses.
FortiSandbox is a third generation Malware Sandbox with excellent performance security. This powerful solution employs machine learning technology to rapidly detect and isolate sophisticated threats.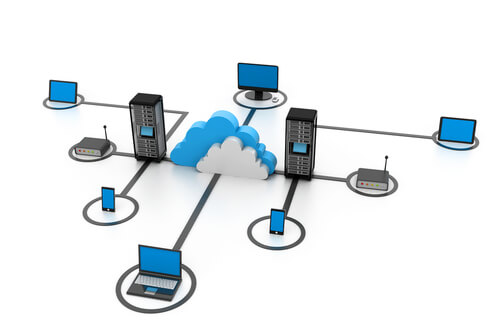 Security Analysis: FortiDDoS
Hackers and cyber terrorists utilize a wide range of technologies to block access to your network. Complex DDOS attacks target not only layer 4 services, but also DNS and layer 7 services. In fact, a significant number of requests are sent to your services during this attack, causing them to fail.
To deal with these attacks, you need a dynamic and comprehensive solution, such as Fortinet's FortiDDos service.
Network Support
Rayan Nik Tajhiz can provide its technical forces to organizations to provide all network support services, such as updates, support for servers, computers, printers, equipment and server maintenance, software installation and commissioning, licenses, security advice, and so on.
PSA Secure Communication Equipment
PSA is a sort of VPN that uses tunneling to establish a secure connection within the organization. This means you can join your company's internal network from anywhere in the globe and with any internet connection and use all internal services like office automation, etc. This equipment is available in both physical and software form. Through PSA secure communication technology, access can be governed, bandwidth can be controlled, and inbound and outbound traffic can be monitored and managed.
SEIM
SIEM stands for Security Information and Event Management and is in charge of information management. This software package assists security professionals in collecting and analyzing all network logs generated by network technology infrastructure (such as user systems, network applications, firewalls, and antiviruses).